The problem isn't the problem, it is your reaction to the problem that is the problem.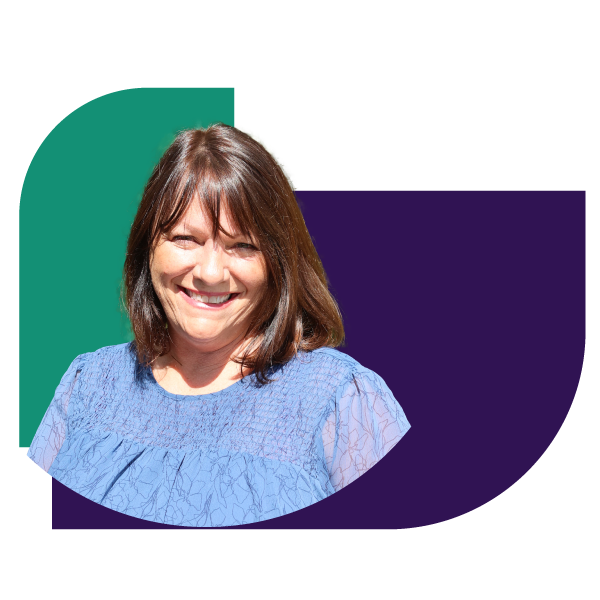 The best two days of your life are the day you are born and the day you find out why.
Sally is an International

Public Speaker
Sally Wurr is an energetic, inspiring, and impactful speaker. Sally inspires peopleto action with practical, easy to use tools and resources they can begin using immediately.
She is an international speaker and a bestselling author and has appeared on stages around the world. She has written and co-authored 9 books.
Life is a journey, and she realized her special talent was the ability to shape the way you feel and experienced life so you may live it to its fullest potential. It is her goal to be the motivator to help you realize your own potential and to share stories about how you can "jump" into a life you can enjoy and experience.
"Never stop learning because journeys never stop testing".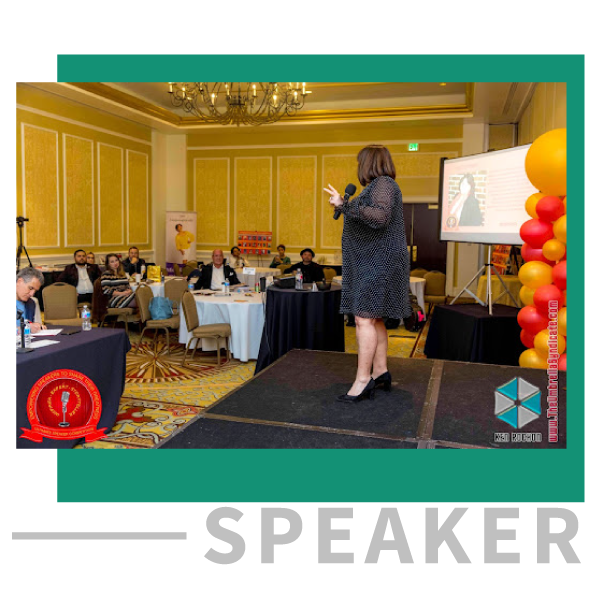 I believe in individuality that everyone is special,

and it is up to them to find that quality and let it live.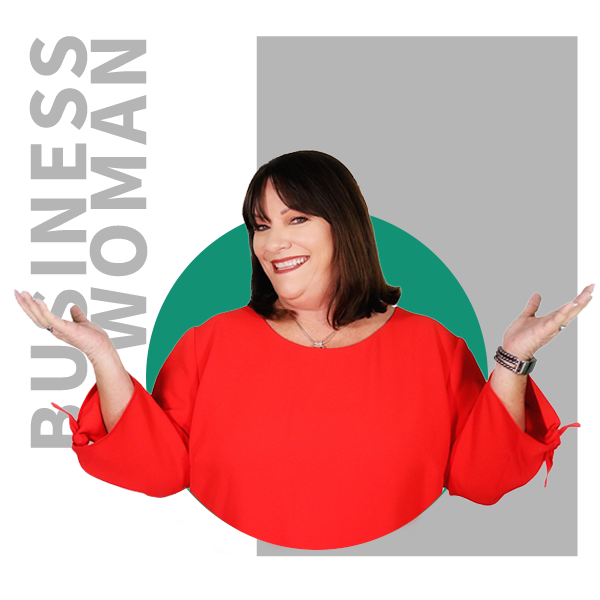 Sally is your Life-Design Guide
Has your company or your life gone the way you always thought it would?
Did you get derailed somewhere along the way?
Are you tired of promising yourself things will change someday, but keep disappointing yourself time after time?
Perhaps it is time for you to make an investment in yourself and hire a coach. It
can change your life in ways you never thought you were capable of. Putting you on a path to live a life that is fulfilling on all levels.
Sally Wurr is a successful, top-producing entrepreneur. She is the Founder and President of SW Insurance Corp. Her company excels at coaching CEO's and their executive teams to develop strategies that will assist them with attaining and retaining top talent.
Sally assists in figuring out what "tools" you already possess in your life and what "tools" you need to learn and develop. Utilizing a step-by-step process, she can facilitate that "jump" you need to take to thrive and become who you have
always known you were.
You are worthy of all that life has to offer. If you would trust yourself and take the necessary steps to do so.
Contact Sally Wurr now to begin your journey of Awakening to your Power!
"The most intriguing people you will encounter in this life are the people who had
insights about you, that you did not know about yourself." Shannon L. Alder
What Our Clients Are Saying
Sally Wurr is one of the most positive forces for humanity I have the privilege to know. She commits to stepping into her power with a smile. She is the full package: Awakening the Power within, Inspiring Action, and being a role model to support people living a powerful life they will love more.
Insightful. Practical. Prepared. Sally is truly life's storm whisperer. When the world is in chaos, she is the one who sees the calm. Sally guides her clients, audiences, and readers to recognize, then apply life-learned tools. She helps identify systems to circumvent whatever life may throw at you. Personally, Sally is the non-bias guide I need to evaluate my challenges.
Sally Wurr has an amazing story. She is a confident speaker and ready to face the world. She leads the audience through a journey and helps them feel. Sally is engaging and encouraging, using her story to pull the audience in and then empower them to push through their own challenges.
No matter where you are at in life, no matter what season of life you are in, no matter what you still want to accomplish, hiring Sally Wurr as your coach will be the right move. Her greatest gift as a coach is she really empathizes with her clients and understands them so that she can best set up the techniques and tools to get them to move forward. As a speaker, she is able to bond with her audience and brings them into and through her stories. You will cry. You will laugh. You will leave invigorated and inspired. Sally is a breath of fresh air in this crazy world we live in. Do yourself a favor, hire her.
People who have known Sally from business acquaintances, public speaking platforms, book publishing, or associations such as Toastmasters would know her as a prudent businesswoman, enthusiastic speaker, effective writer, energetic presenter, and an excellent coach - and they are all 110% right. I have worked closely with Sally for more than 15 years, since the founding days of the Toastmasters Club, Ranch Raconteurs in Littleton, Colorado. During that time, I have had the opportunity to admire and appreciate the human side of Sally. She has been a good friend and mentor to me all these years. I don't hesitate to turn to her for any questions on Toastmaster-related matters or even on life's little twists and turns. Her contributions to Ranch Raconteurs Toastmasters Club as a mentor and coach are immense. We can all agree that just her presence boosts the energy levels of all the participants. To me, she is more than just a writer, coach, mentor, speaker, and businesswoman - she is a rock-solid pillar for the community and its betterment.